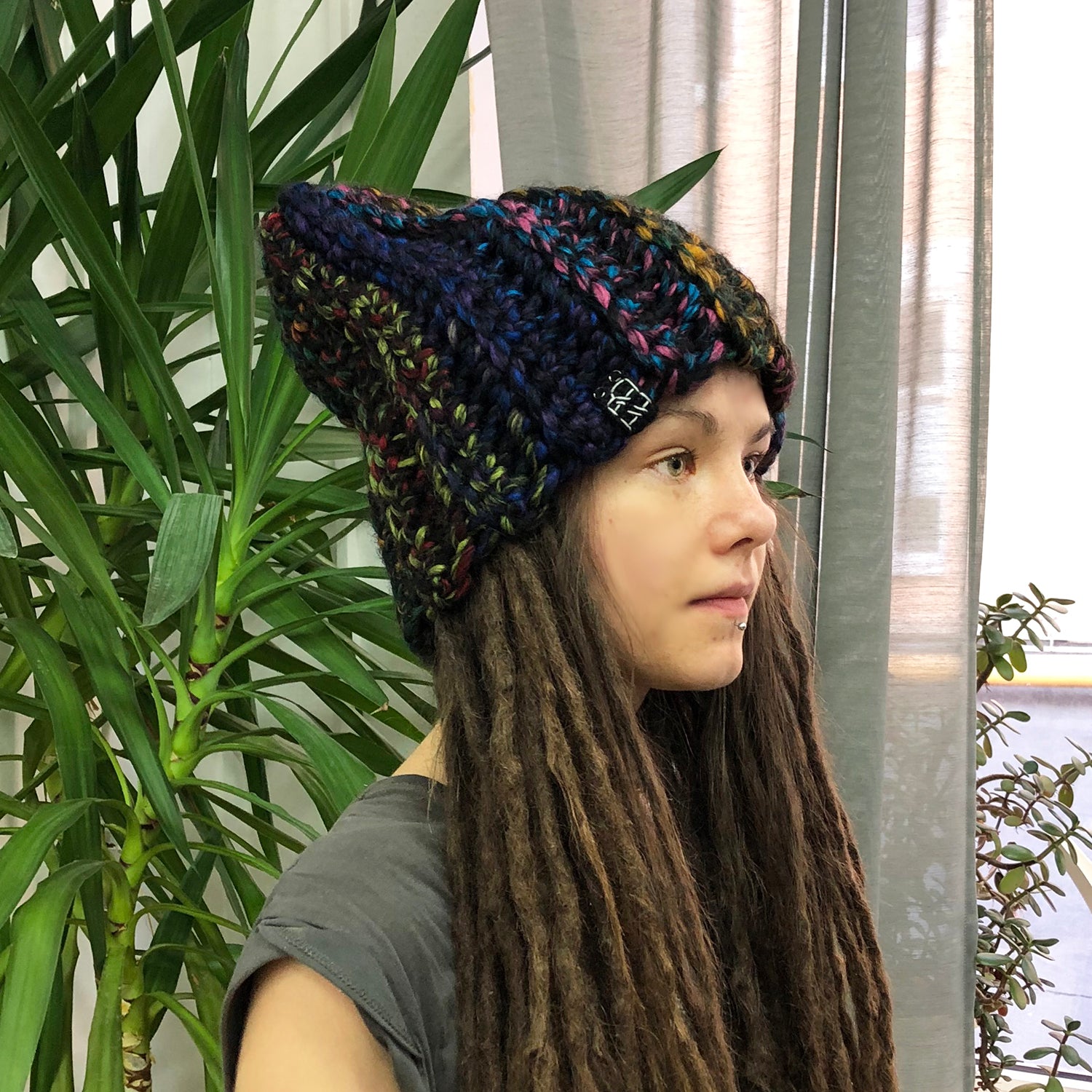 If you don't want to freeze your head out in winter, there is nothing you can do without wool. And acryl adds softness, keeps the warmth and increases wear-resistance, and also keeps the product in shape.
Material: 20% Wool/80% Acryl
Size: ONESIZE
We can make a beanie or a fillet of any kind of knit, form and color. If you haven't found the needed knitted item in our store, contact us info@dreadsforyou.com or in DM in Instagram @dreads_for_you and sent pictures of what you want as an example. We'll count the price and answer you as soon as possible.
Pay Attention: 
All dreads and braids from the catalog are made to order, and the manufacturing process takes about 14 working days (Sat and Sun non-working days). There may be delays due to a large number of orders.
All dreads and braids from the "in stock" section are ready and shipped within 1-4 days from the date of order.
Returns & exchanges
All dreadlocks and braids are non-returnable or non-exchangeable due to the nature of these items.
We accept changes to orders and cancellations within 3 days of purchase.
We can refund the full amount of the order only in case of loss of the package. To do this, we need to get an official response from the Postal Service about the loss. The process can take up to two months.