first online dreads boutique
30% OFF for sets in stock - coupon: STOCK30
first online dreads boutique
15% OFF for sets to order - coupon: September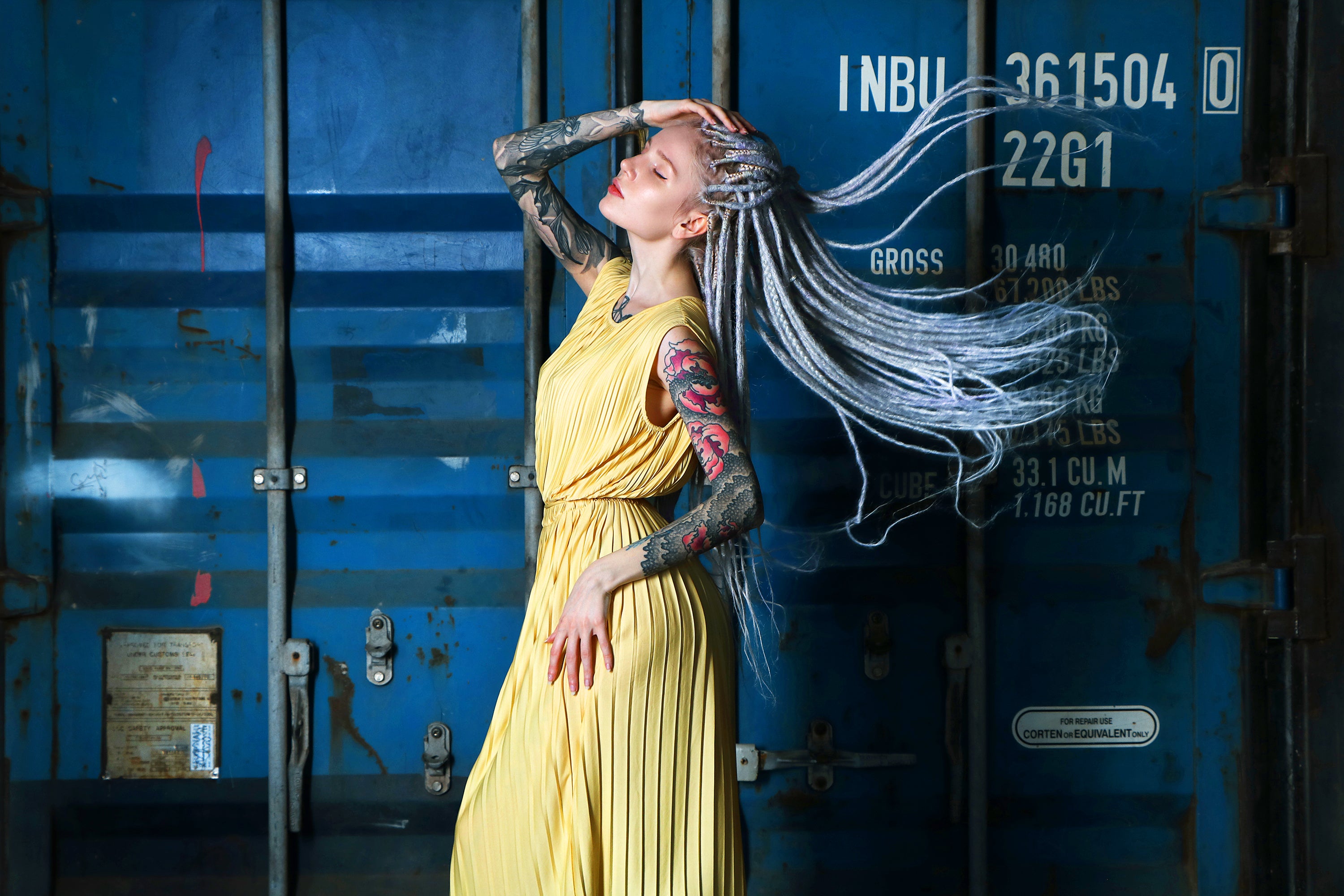 DREADSFORYOU ONLINE ACADEMY
Online courses with 70% discount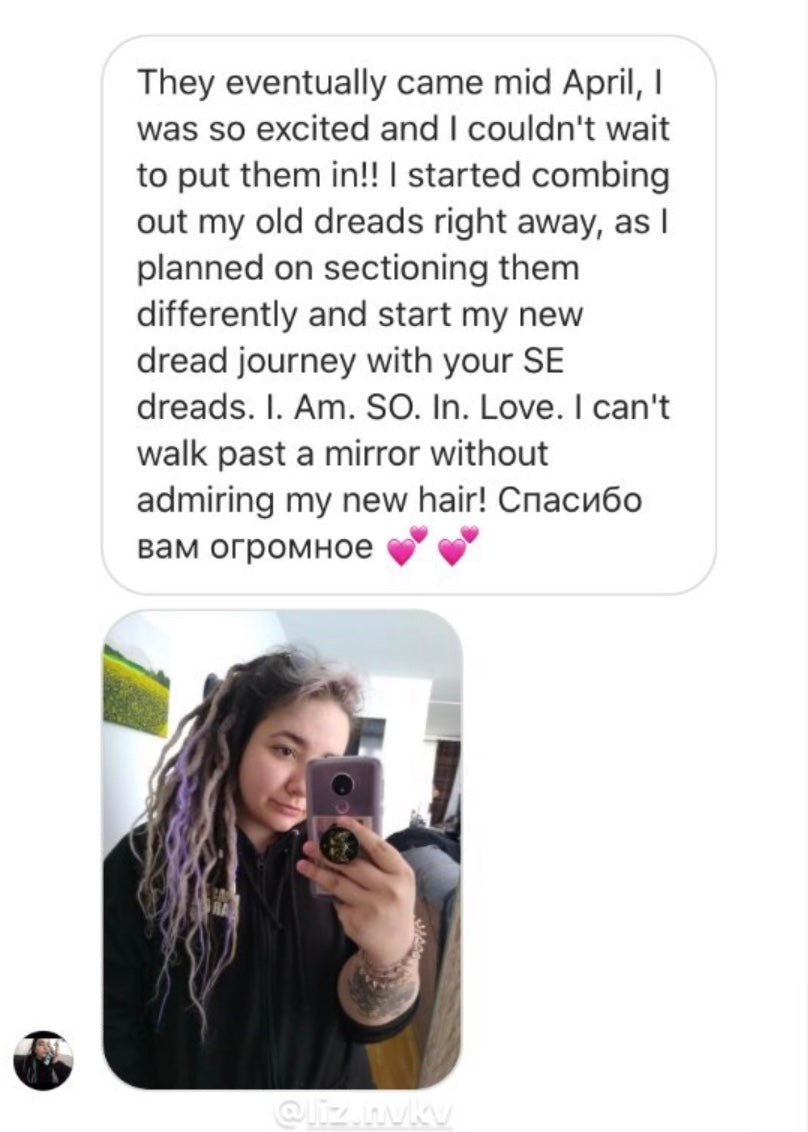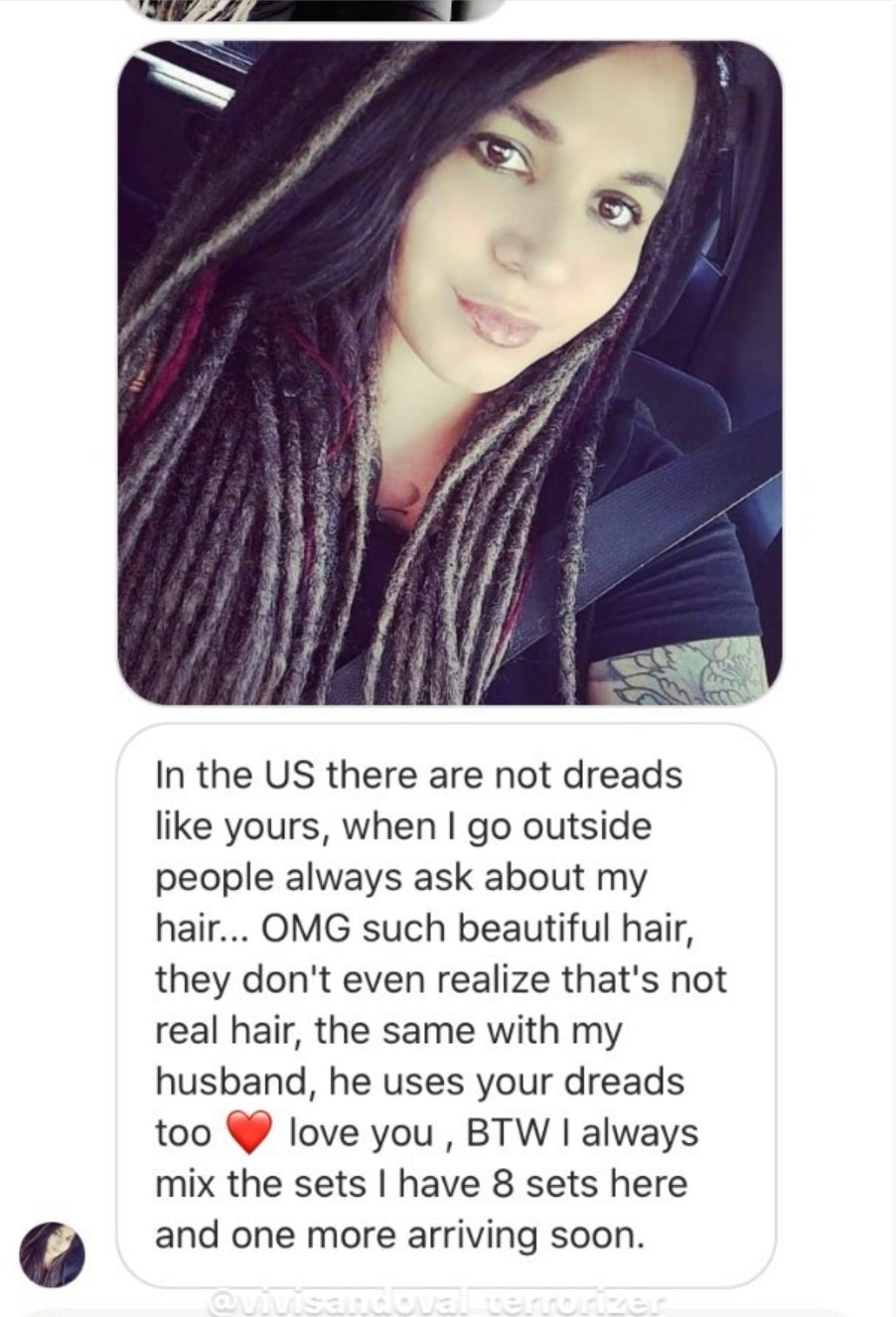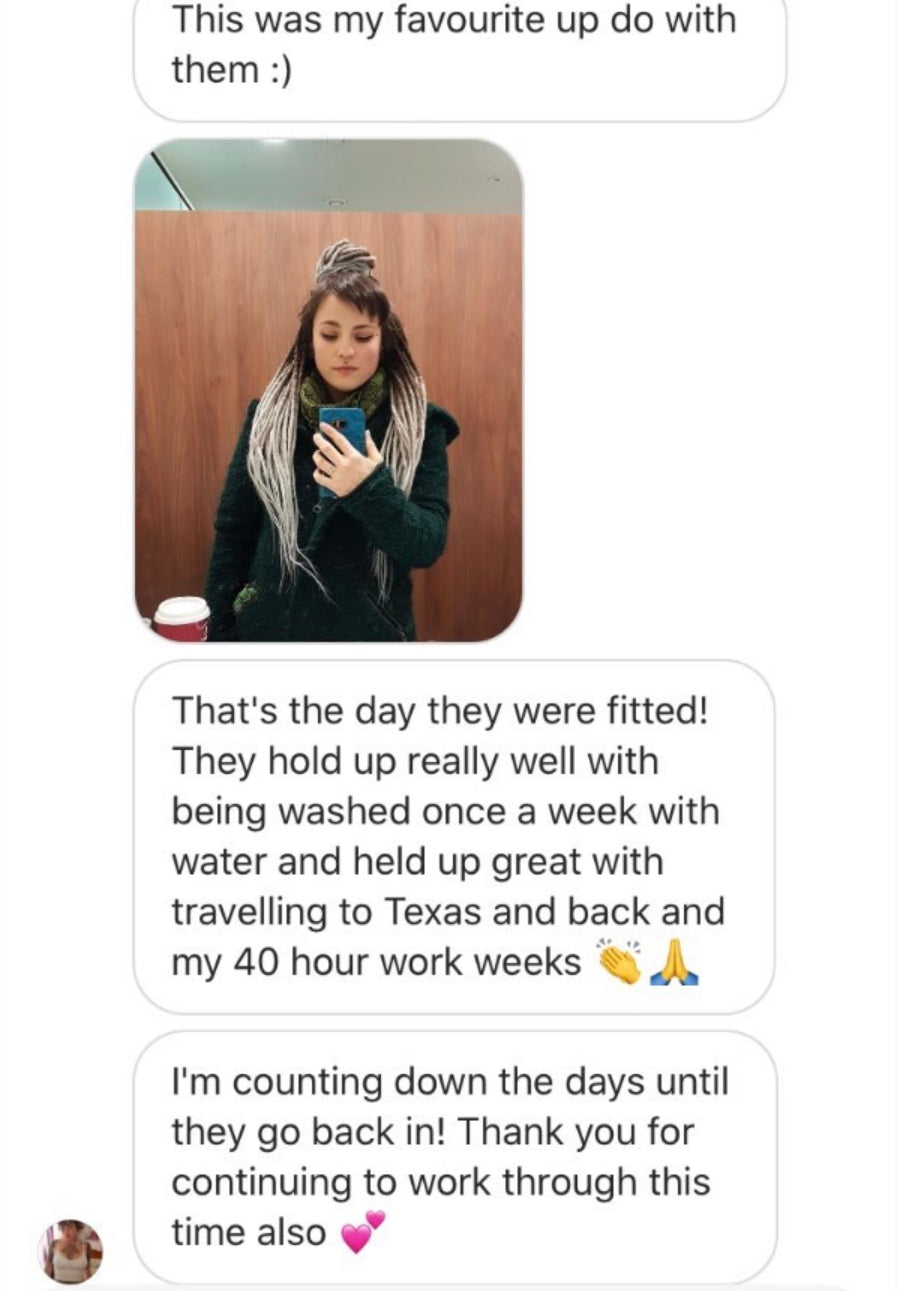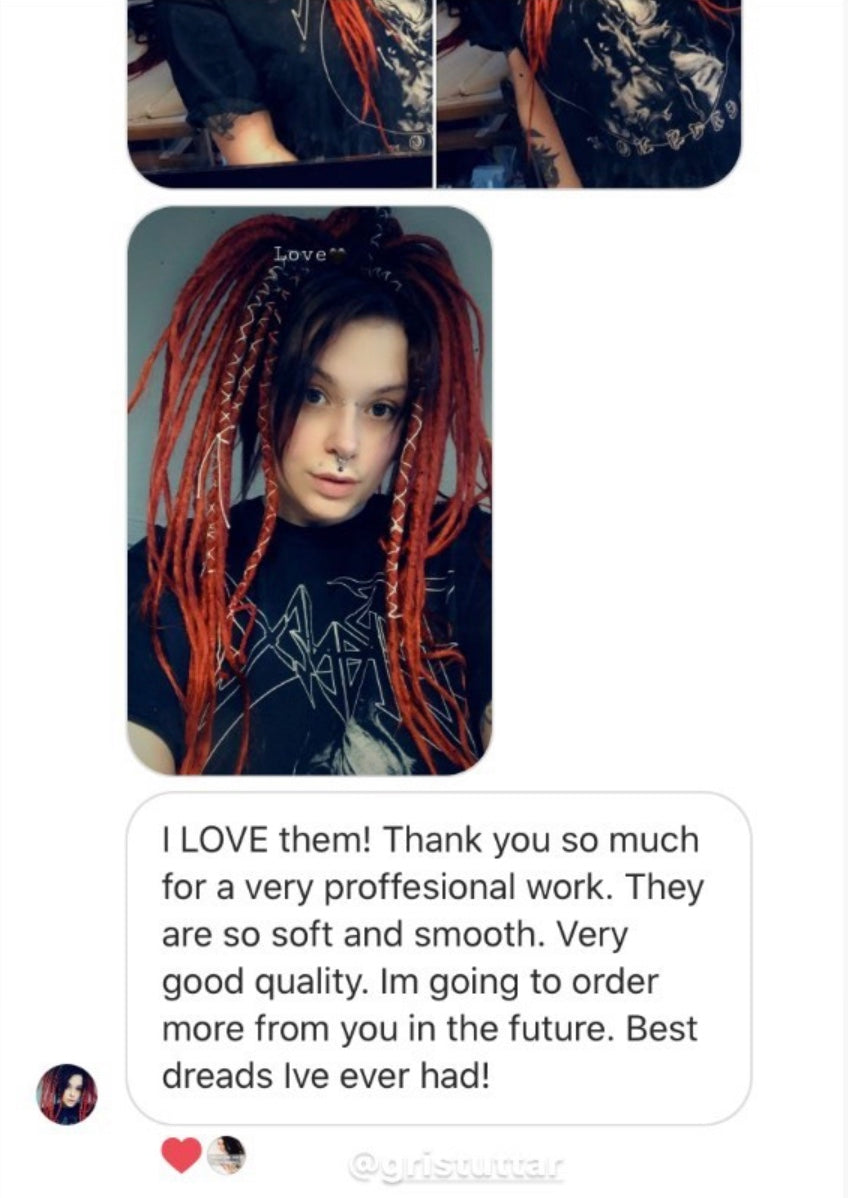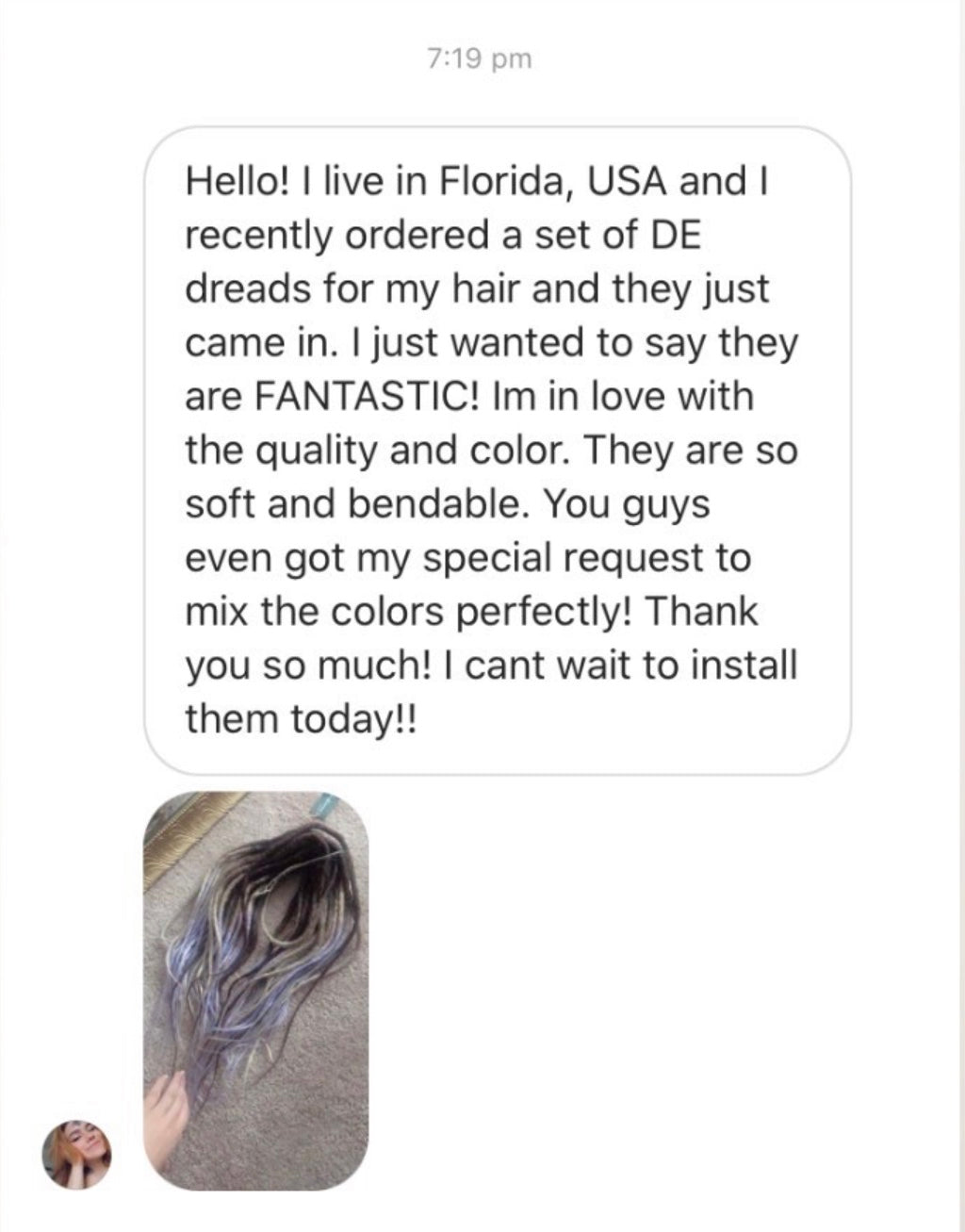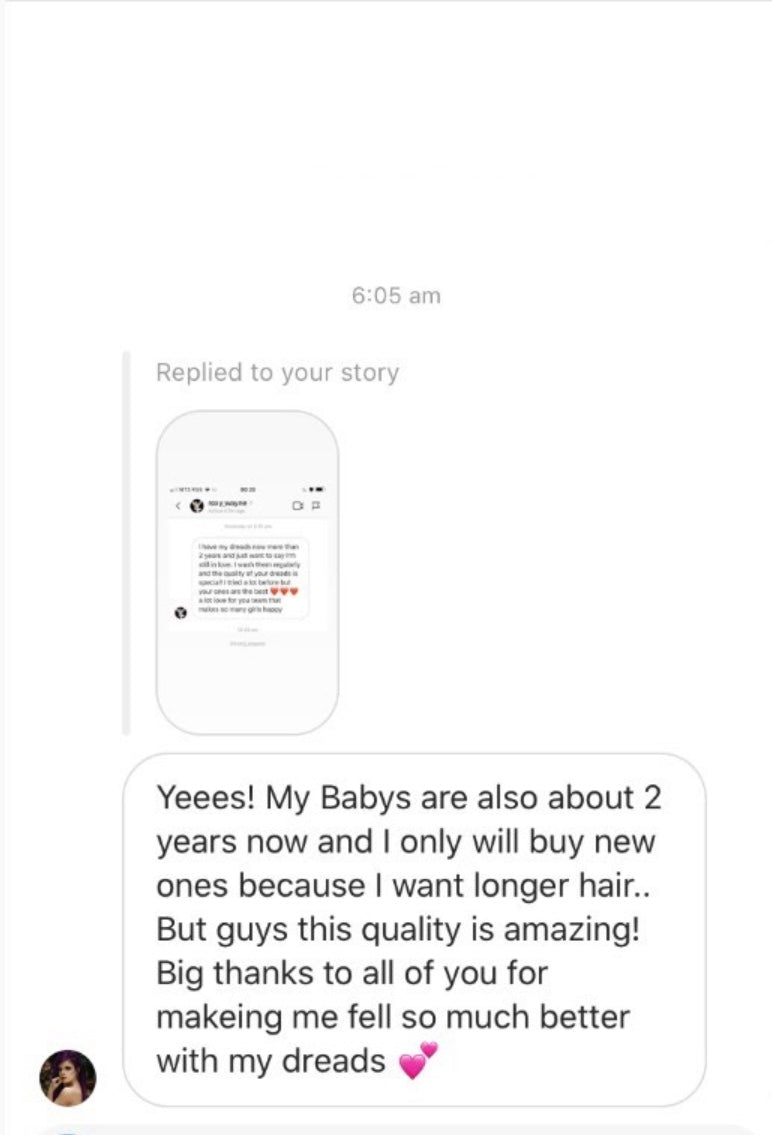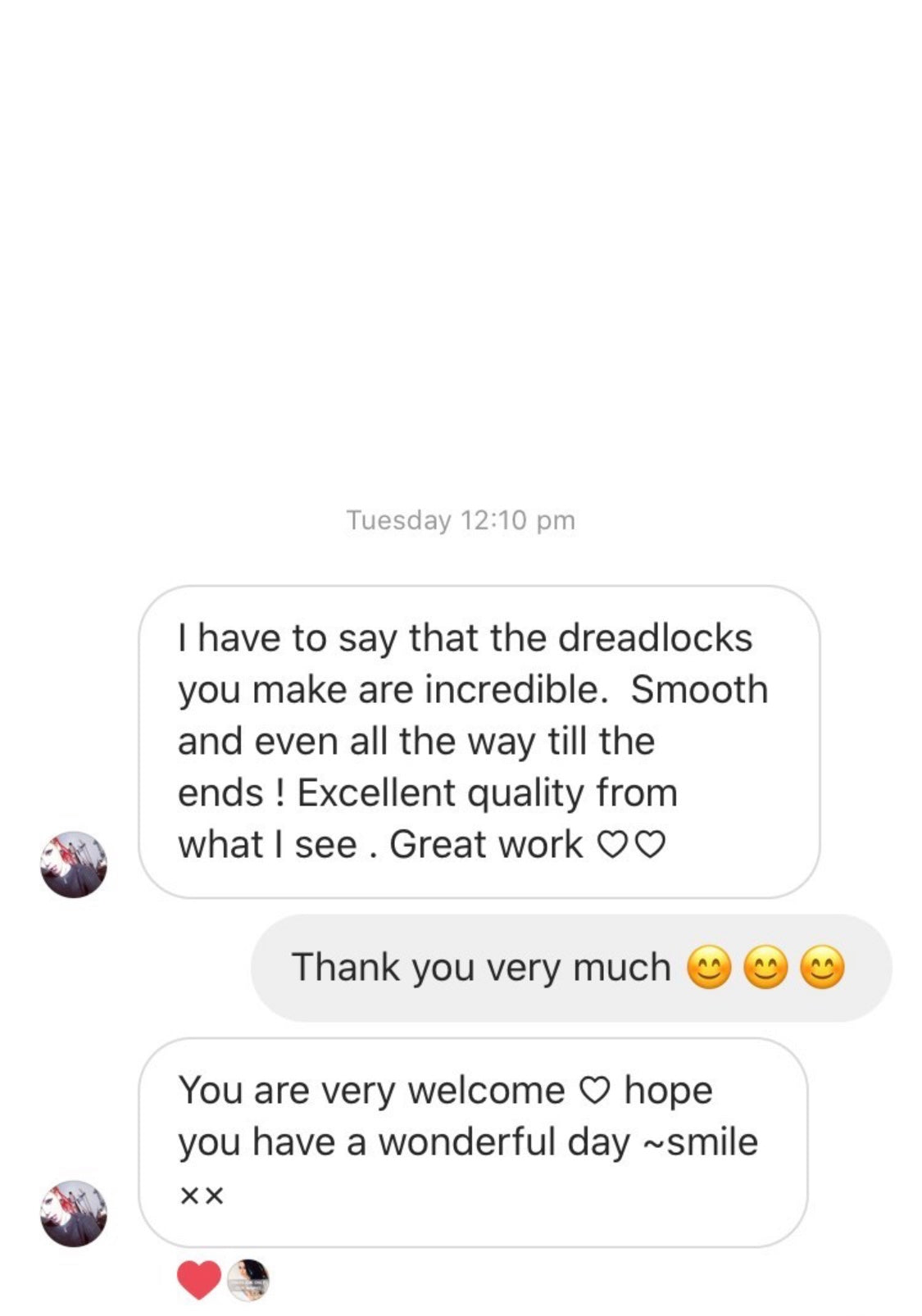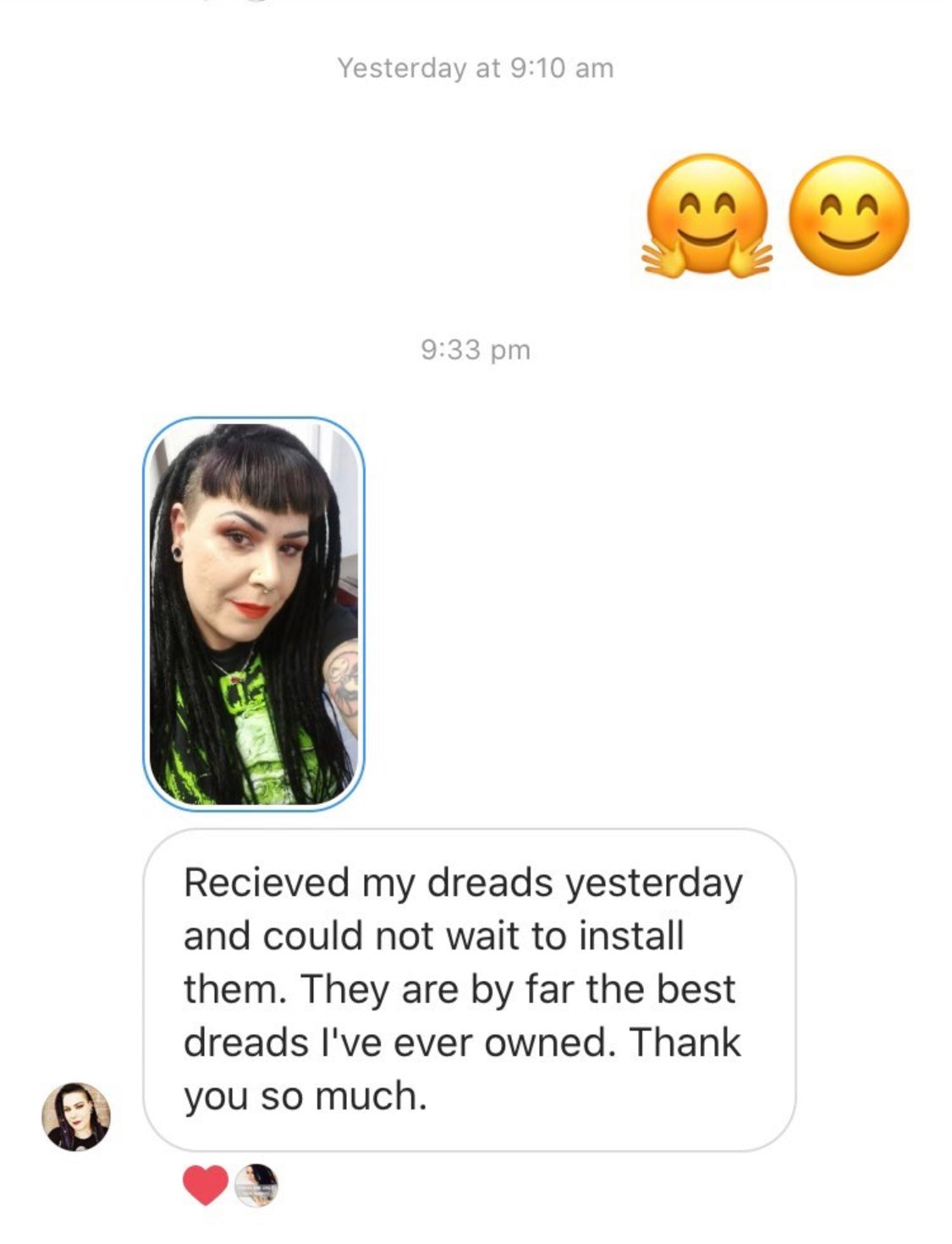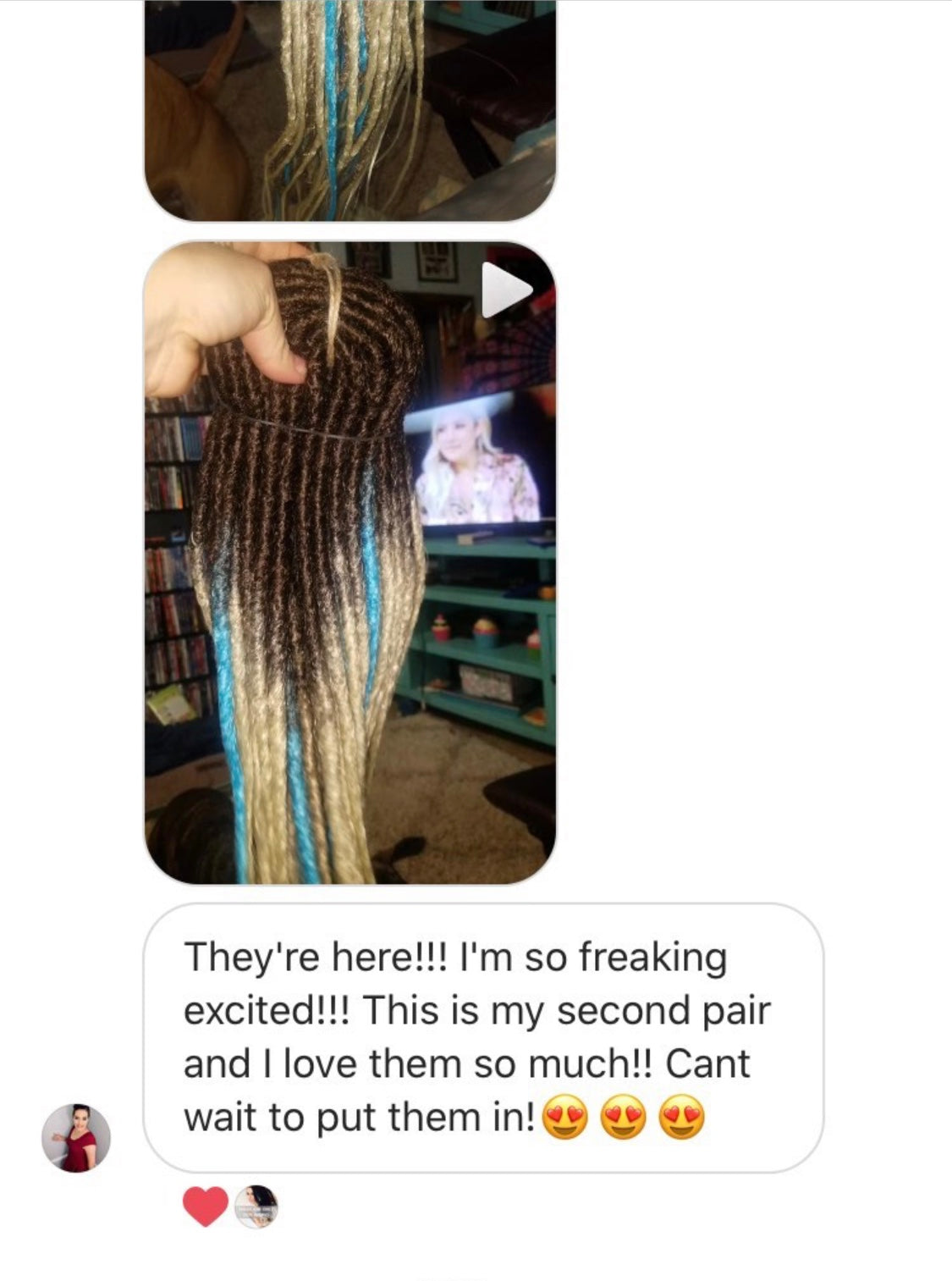 We can create custom dreads for you! Start with choosing a number of color transitions.
dream DREADS LAB
ready to ship items
IN STOCK
Don't want to wait? Make your choice here, we will ship it asap.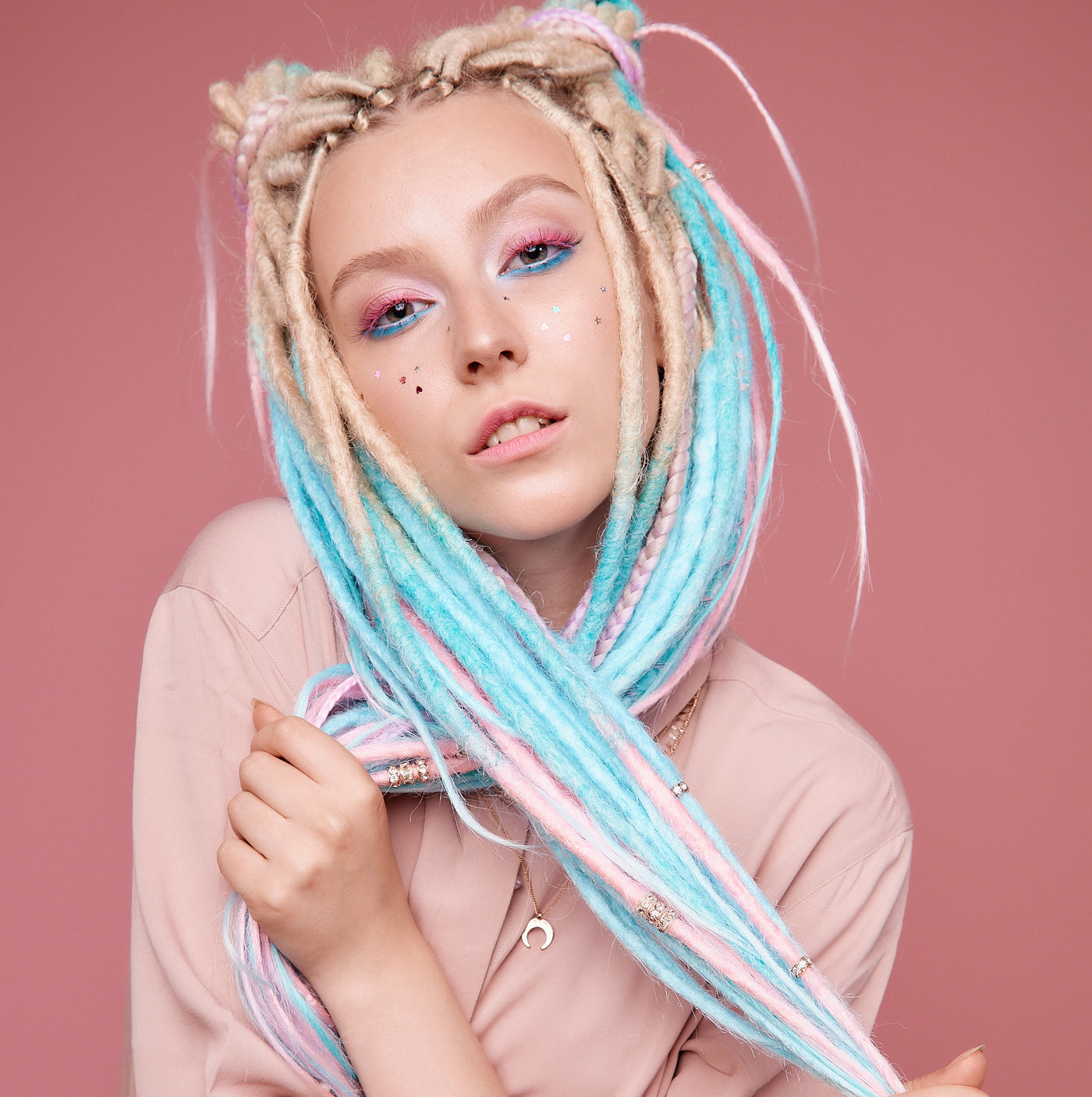 WANT TO BE THE BEST - LEARN FROM THE BEST
DREADSFORYOU ONLINE ACADEMY
Original online courses of making safe dreads from Pro Master and Founder of the DreadsForYou Company – Mariyka P.